Skip to content
2018 - THE YEAR IT ALL BEGAN
The magical year that started everything. My friends asked If I wanted to come to Hangout Fest, a "music festival." I had no idea what that was at the time. Little did I know, this experience was going to change my life in the best way possible.

I fell in love almost instantly. There's somethingtruly magical about the atmosphere, the people, and the music all comingtogether in harmonious perfection. There really isn't anything else like itin the world.
After attending my first festival, I became immersed in the world of EDM and listening to new artists, attending local shows, and becoming friends with many people in this beautiful community.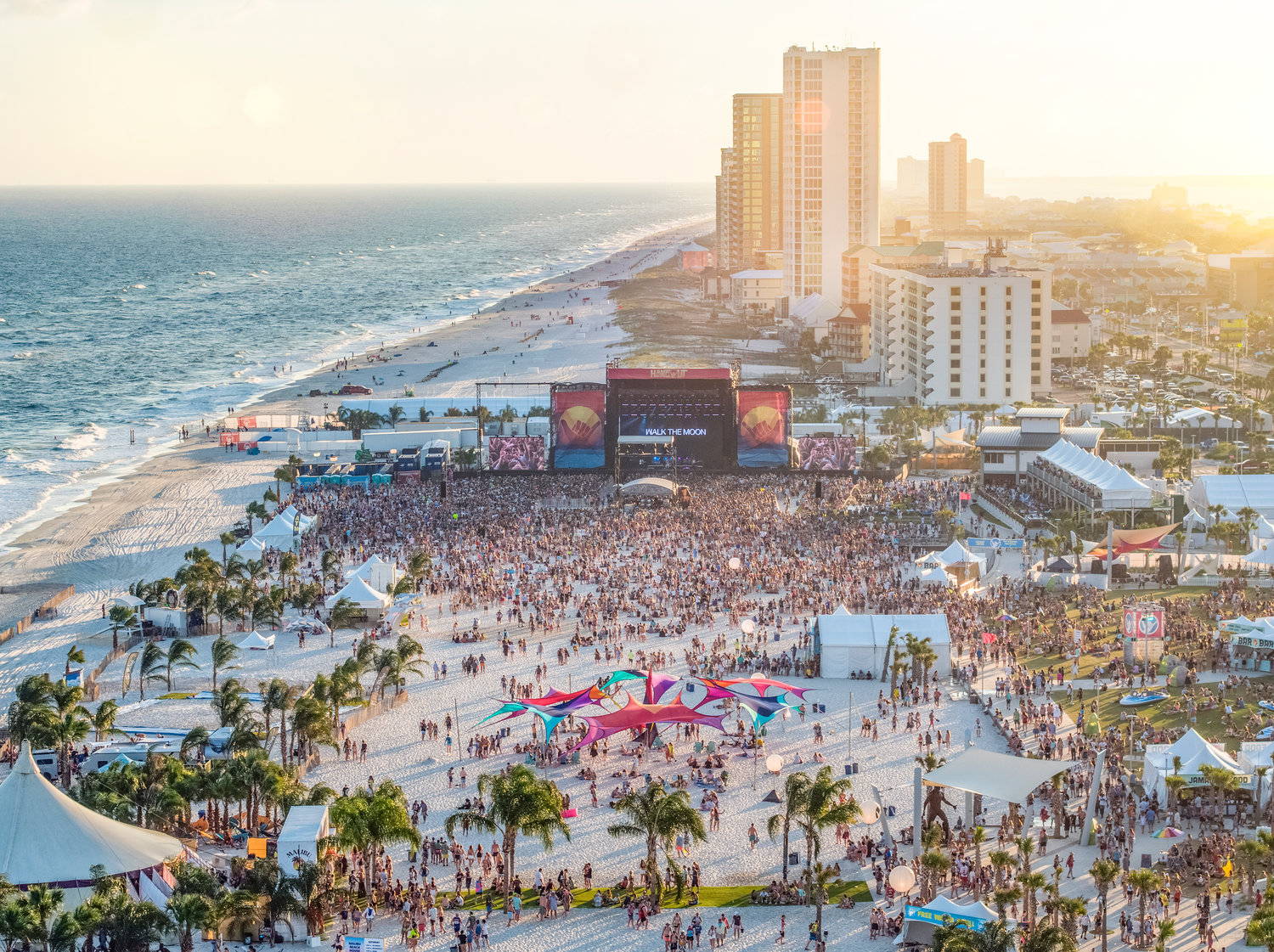 WE WANTED TO SHARE OUR EXPERIENCE


Let me tell you, this community is special. I've never seem so many happy people in my life! Between seeing ODESZA for the first time and yelling "Happy Roo" to almost everyone I came across.

I've always wanted to be a part of this community, and RaveScoutr was the perfect way to connect people with what they love and help the community grow.

We're just getting started in the rave clothing space, but can't wait to see how we grow, evolve, and become leaders in the EDM community. Rave on, friends!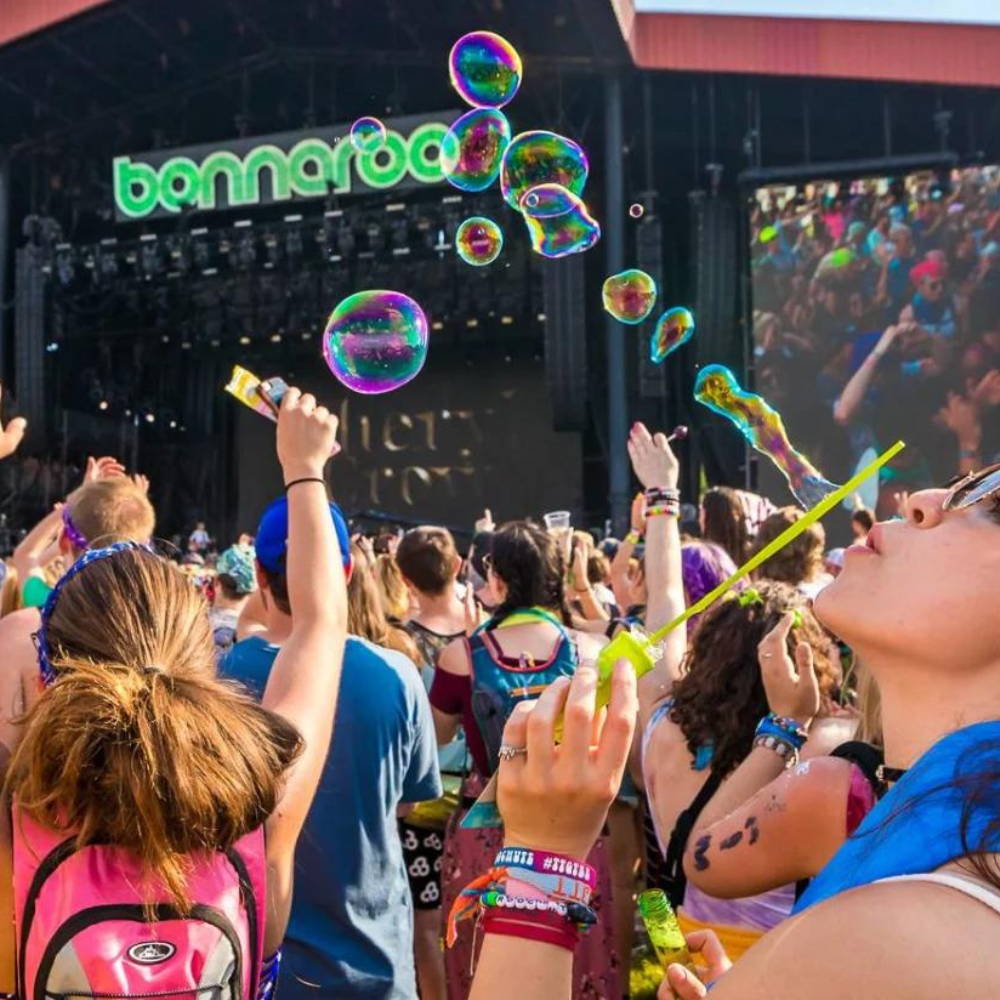 Sunday,Monday,Tuesday,Wednesday,Thursday,Friday,Saturday
January,February,March,April,May,June,July,August,September,October,November,December
Not enough items available. Only [max] left.
Add to Wishlist
Browse Wishlist
Remove Wishlist