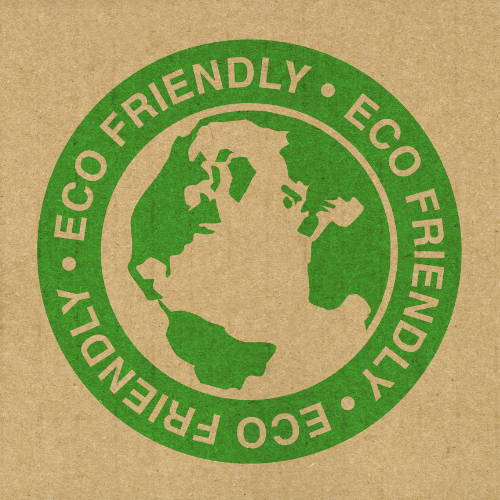 We're fighting back against climate change. With your help, we've already removed hundreds of tons of CO2 from the atmosphere and counting!
Every order removes over 1 ton of CO2
Look, we all love seeing our favorite artists playing our favorite songs. The truth is, music festivals are only possible because Mother Earth provides us all with the beautiful landscapes and clean air. We're doing our part to offset our carbon emissions.
We call on you to support us in our mission. This year, we chose the Clean Air Task Force as our charity of choice. With your help, we can all do our part to make the air we breath a little less toxic. Thank you for your help. It literally means the world.