The Best Fairy Rave Outfits In 2023
Where else can you dress like a fairy and dance the night away besides a music festival or rave? That's why so many people love to dress up in fairy rave outfits at music festivals. Not only is it the perfect place to show off your wings and color, the energy and positive vibes makes it all the better.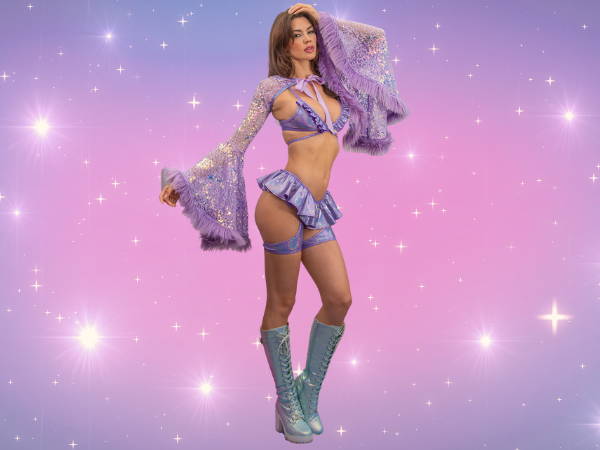 The Best Fairy Rave Outfit
It;s incredibly hard to pick the best fairy rave outfit so we decided to give this award to one of our best selling sparkly rave outfits. Our 'Enchanted' outfit has all of the sparkle and glitter any fairy lover will absolutely adore!
This gorgeous rave outfit comes in three colors: blue, lavender, and of course, pink! Not only is 'Enchanted' one of our best selling fairy rave outfits, it also has an average of a 5-star review!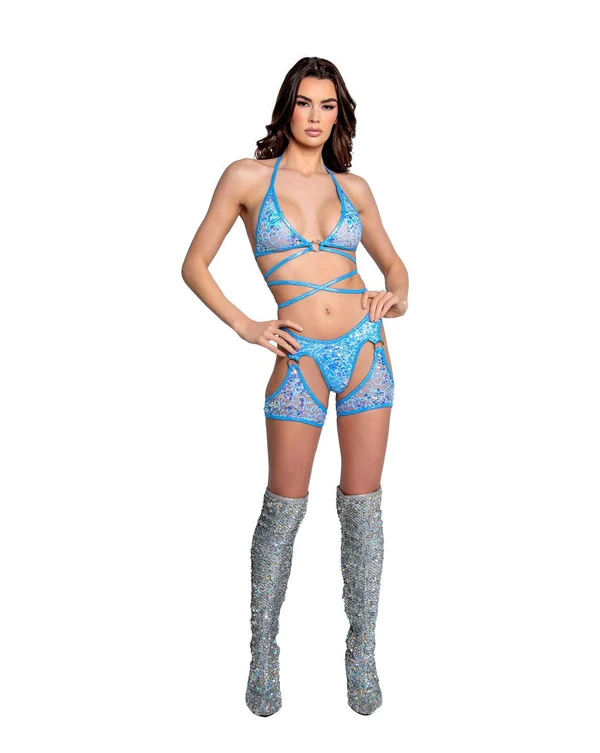 The Most Colorful Fairy Rave Outfit
Almost all of our fairy rave outfits are colorful, but the most colorful fairy rave outfit belongs to our 'Glitter Time' outfit. Not only does this outfit burst of color, it comes in six different color options that are all so pretty.
Our most popular of 'Glitter Time's is the hot pink option! The double-strap bottoms and criss-cross top make for a very adorable, unique fairy outfit. You won't go wrong with any of our fairy rave outfits if you're looking for color, but make sure to check out 'Glitter Time.'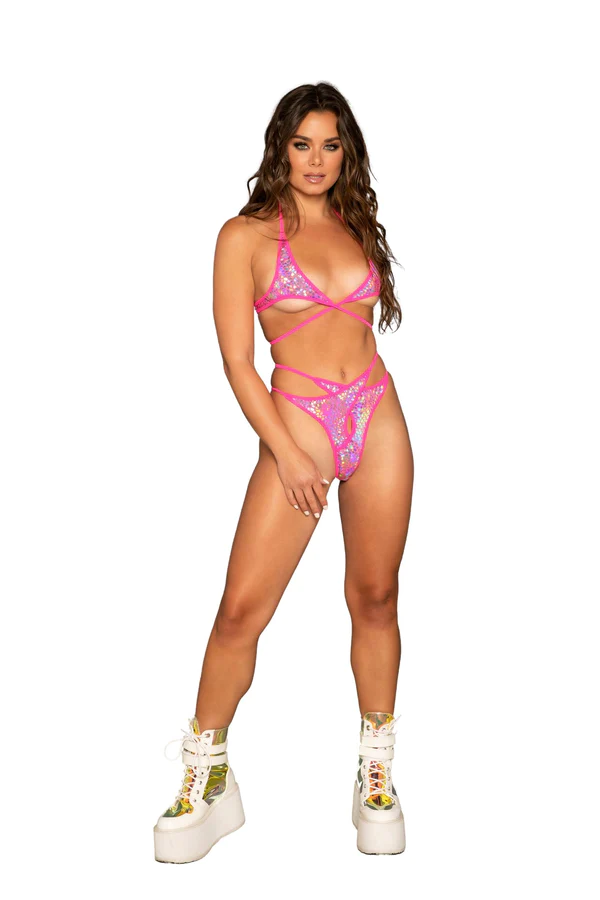 The Most Comfortable Fairy Rave Outfit
It's hard to look so good, isn't it? All of our fairy rave ouffits glow in radiant colors, come with tones of sparkle and really boost the vibe of those around you. However, not all rave outfits are created equal. Some are definitely more comfortable than others.
Our 'Color Rain' bodysuit has been cherished for it's comfortability and cuteness. The mesh overlay makes it so you don't feel smothered when dancing the night away! We highly recommend 'Color Rain" for you ravers looking to snag a comfy fairy rave outfit.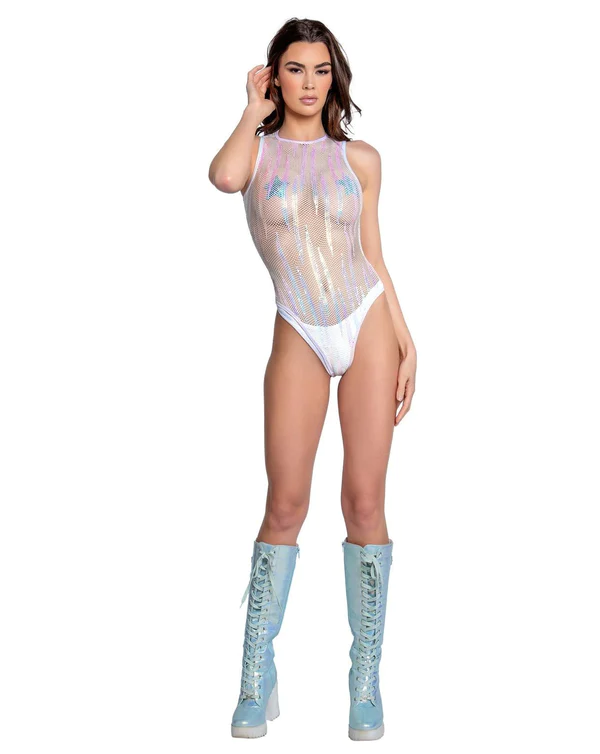 The Most Affordable Fairy Rave Outfit
So now that we've shown you the best fairy rave outfit, the most comfortable one, and the most colorful one, what about the most affordable fairy rave outfit?
We understand how expensive music festivals can be. Our 'Euphoria' top is one of our most affordable tops in general - especially for our fairy outfits. This gorgeous top comes in three main colors and features a glittery sequin design.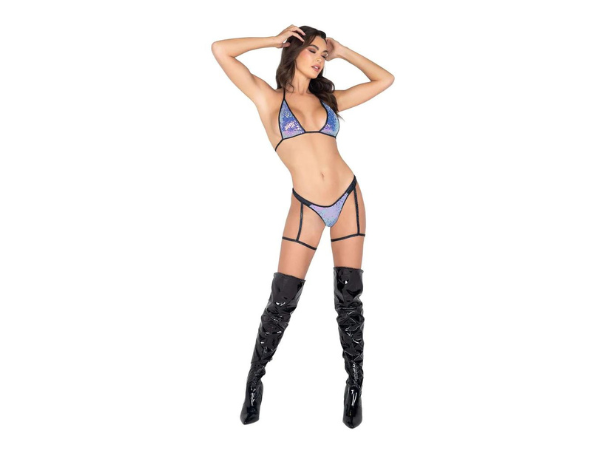 We hope you enjoyed our list of the best fairy rave outfits for 2023. Wether you're looking for an affordable outfit, the most colorful outfits around, or our overall favorite fairy rave outfits, you've come to the right place!
Go out there and twinkle on the dance floor!