The Best Rave Outfit Ideas For 2023
Rave outfit ideas are everywhere when you're at a music festival or rave. Thousands of people wear unique rave clothes promoting their personalities or identity. Maybe you're not at a festival and are looking for new cute outfits to add to your collection. Let's talk about the best rave outfit ideas for some festival fashion inspo!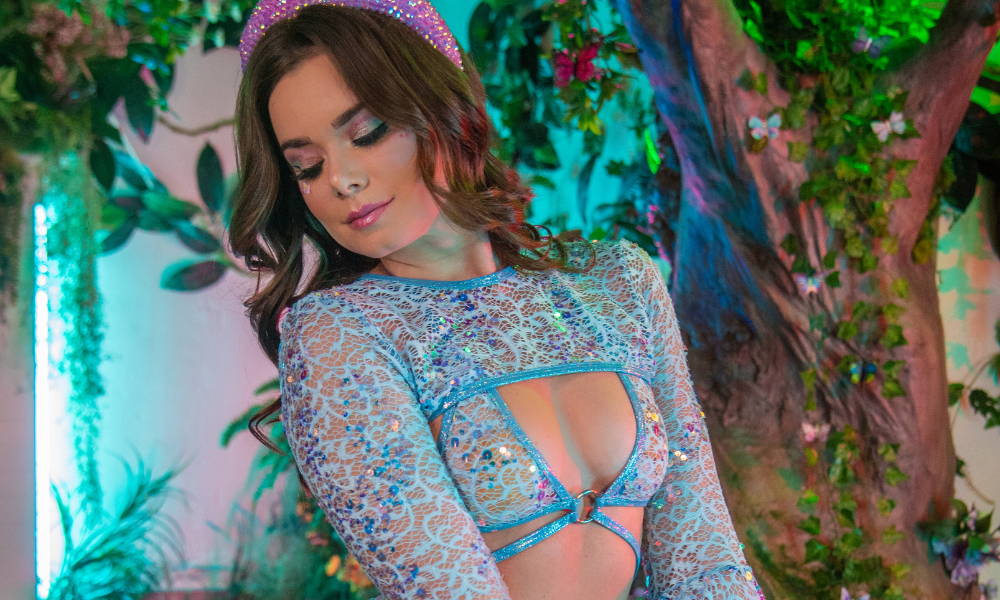 Rave outfits are collections of super unique clothes that highlight certain aspects of music festivals or raves. Some people prefer to wear psychedelic rave outfit, some people prefer "cute" designs like our sparkly rave outfits or rainbow rave clothes!
What should I wear to a rave?
Rave wear is known to be flashy, physhedlic, or colorful in nature. Ravers all across the world have different styles and preferences. As you probably know, we're super in to the "cute" rave clothes that feature bright colors or cute designs
If you're looking for some outfit inspo we put together a guide on what to wear to an EDM festival! Of course, there isn't a right answer on what you wou should wear to a rave, so it's important to find the style that best speaks to you and keep trying new things
The best rave outfit ideas
We couldn't create a list of the best rave outfit ideas without including some of our favorite bodysuits. To start, we recommend our 'Ballerina' bodysuit! This gorgeous piece has a a signature "winged" appearance and comes in three
As much as we love
rave bodysuits
, we are excited to showcase our brand-new bundled rave sets! We've recently combined some of our top-selling tops and bottoms into brand-new outfits to make your life easier.
Check out our Studded Faux Leather Set, "Leather Baddie." This sexy combo comes in gorgeous black faux leather with studs on the top and bottoms. If you're looking for a sexy outfit to wear to your next rave or festival we highly recommend this set.
One of our favorite sets is our new 'Candyland' set! This radiant set is the perfect fit during an intense light show. The eye-popping colors remind us of an artist's canvas.