The Top 10 EDM Festivals In The USA
Music festivals are an experience unlike anything else. Luckily for us ravers, the US has plenty of world-class festivals we get to enjoy! Here's a look at the top 10 EDM festivals in the US.
Size: 20,000+ | When: Apr 1
Time Warp is considered to be one of the respected and loved techno raves on the planet. The US iteration of this legendary German festival is an abolute banger with some of the top techno artists on the planet.
If you consider yourself a fan of techno music at all, going to Time Warp is an absolutely must. Although it was cancelled for its US tour, Time Warp is happening around the world in Brazil and Chile this year
Size: 40,000+ | When: Jun 22-25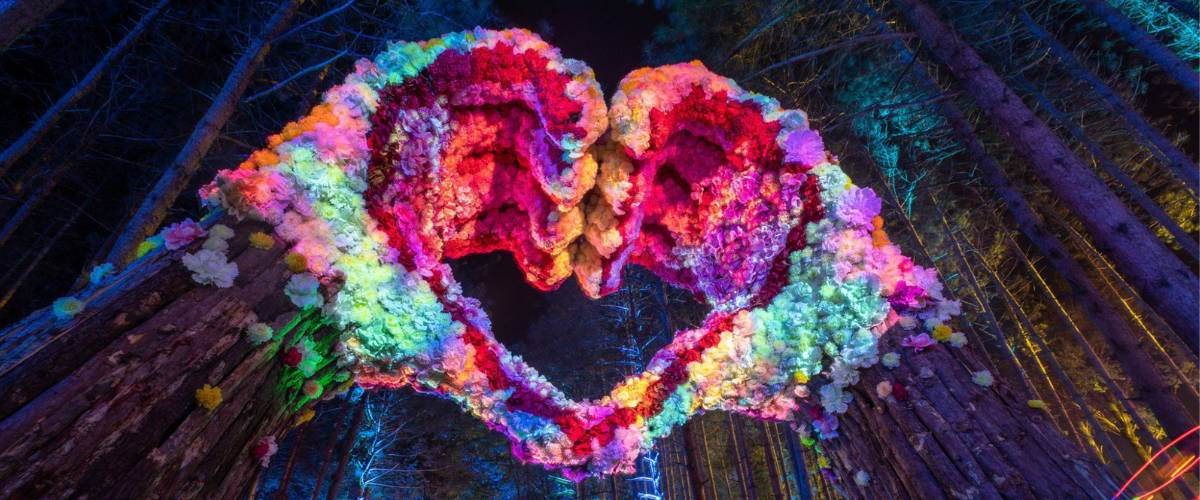 Electric Forest
is a unique music festival in the woods of Rothbury, Michigan. This festival transcends just music and warps itself into a cultural explosion of music, art, and atmosphere.
The Forest is a color-fueled explosion of good vibes and good music. Since it's in a forest, it's a different experience from most of the other festivals on this list.
Size: 30,000+ | When: Mar 4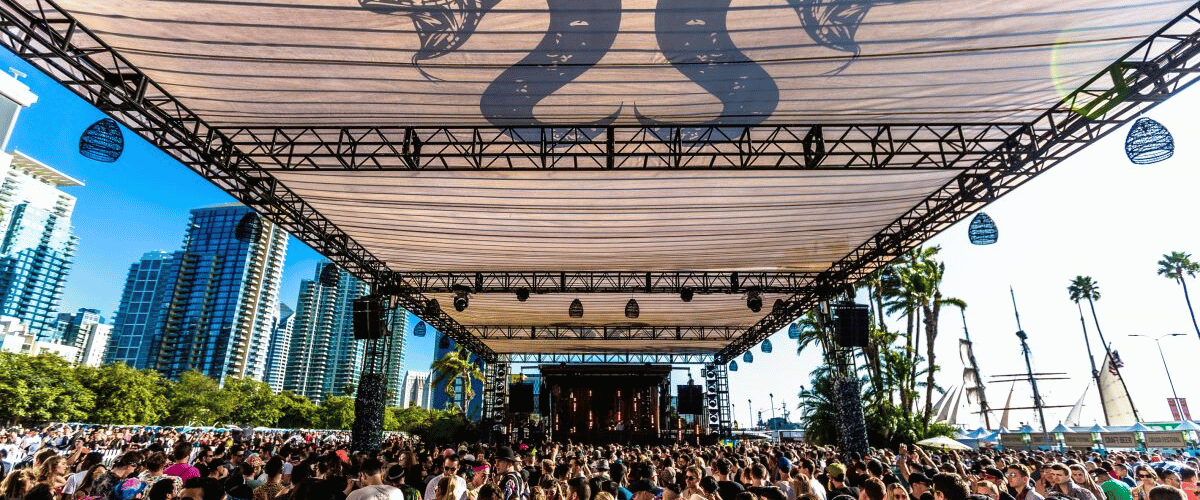 We mention
CRSSD
in our list of the
best EDM festivals in California
. This San Diego gem is always boasts perfect weather, a beachfront loaction, and amazing vibes. What's not to love about CRSSD?
Size: 25,000+ | When: Sep 1-3
To keep the electric names going,
Electric Zoo
is one of NYC's internationally celebrated music festivals. This festival often features headliners in the EDM space and is known for artists from around the world performing.
Electric Zoo has stepped up its game with expansion in to international cities including Mexico City, Tokyo, Shanghai and more. If you're in the NYC area, this festival should definitely be a part of your bucket list.
Size: 2,500+ | When: Jan 24-28
The
Groove Cruise
is a super unique experience from the others on this list. For starters, it's on a giant freaking cruise ship.
While on the party cruise, you'll have sets from famous EDM artists and get to experience their music while cast away to sea. If you like cruises, EDM, and parties in locations in the Carribean and South Florida seas, this might be right up your alley.
Size: 50,000+ | When: Sep 22-24
We couldn't create a list of the best EDM music festivals in the US without the legendary
Lost Lands Festival
.
Created by Excision himself, this headbangers paradise will is the ultimate festival for people interested in Dubstep, headbanging EDM, and of course, Excision.
Oh yeah, and it's dinosaur-themed. Who doesn't love dinosaurs?
Size: 50,000+ | When: Sep 16-17
Beyond Wonderland
was one of California's biggest EDM festivals but has since migrated to the Pacific Northwest. Washington has truly impressed us with the beautiful Gorge Ampitheatre.
The setup and gorgeous backdrops make this a perfect place to host a festival full of well-respected aritsts.

It has awesome campsites and and top-tier production.
We'd recommend this one to anyone looking for a show up in the Northwest.
Size: 80,000+ | When: Jun 15-18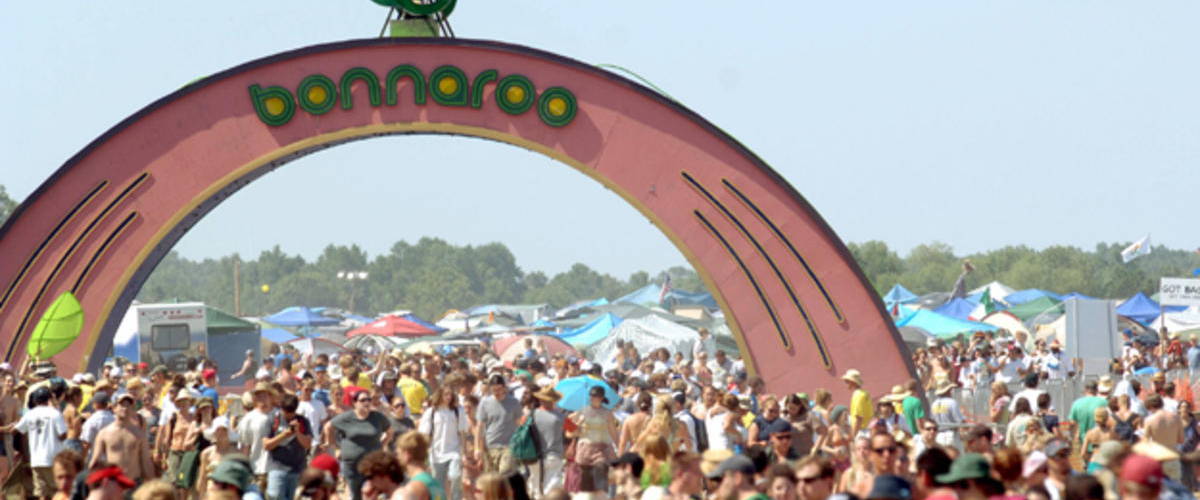 Bonnaroo
holds a very dear place in our heart. This unique EDM festival takes place on a farm in heartland of Tennessee focused on thousands of happy campers who tell you "Happy Roo" throughout the festival's duration.
It truly is something special. There's plenty of stages all with their own vibes. At this festival you can expect plenty of EDM, rap, and indie musc galore.
Size: 150,000+ | When: Mar 24-26
Ultra
has been rapidly expanding to new cities around the globe in recent years. It's competing for EDC as the biggest show in North America and is hosted in the beautiful city of Miami, Florida.
This festival is celebrates Miami Music Week and many attendees party it up in Miami before this masterpiece of an event.


As a huge festival, you can expect the top artists in most EDM genres and even some artists from other genres besides electronic.
1. Electric Daisy Carnival
Size: 410,000+ | When: May 19-21
EDC
is the biggest EDM music festival in North America - talk about an introduction. This beast of a festival is one of Insomniac's grand jewels.
This festival started as a warehouse party in 1997 and has since grown year-over-year to become the mighty EDC.


EDC has locations in Las Vegas and Orlando as well as locations in Tokyo and Mexico.
It's know for its breakthaking visuals, insane size, and the sheer quantity of amazing artists.
Without music festivals, we would never have decided to sell women's rave outfits or even create our store. We're thankful for Insomnaic and all the other organizations that have worked so hard to put these together.


We hope you enjoyed our list of the top 10 EDM festivals in the US. Have a favorite? Let us know in the comments below!